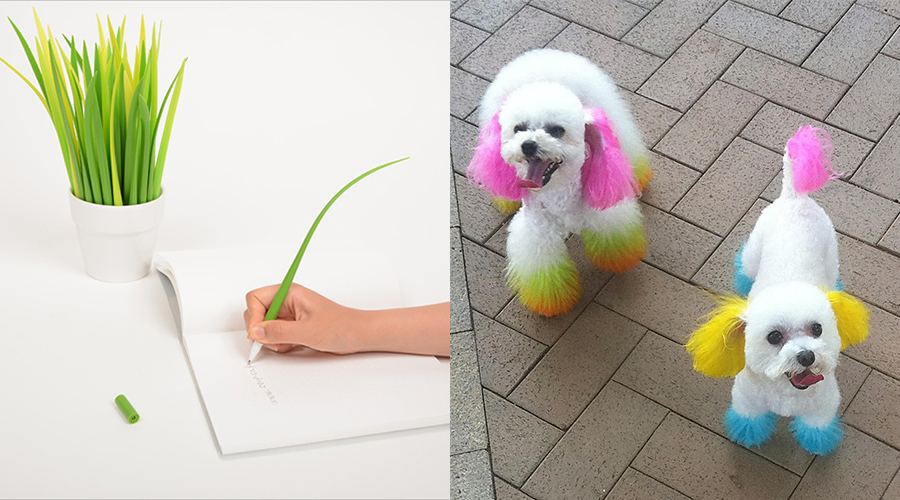 Sick of all your pens going missing in the office? Get yourself a fine crop of pens disguised as plants this winter.
Multi-Function Tool iPhone Case
¥
261.26
The Swiss Army Knife of phone cases. Take it camping, river rafting, to the club...the possibilities are endless!
A fun succulent to add to your home, minus the risk of getting poked or the responsibility of keeping it alive.
Portable Acorn Speaker
¥
69.95
Like nuts? This tiny acorn speaker can be hung on your bike, a tree or backpack for music on the go!
IQ Increasing Text Message
¥
8.92
With over 50,000 sold on Taobao, purchase this service and the seller will send you a personalized text message guaranteed to increase your IQ. The real genius is the person who thought of this idea and got that many people to pay for it.
We all know dogs are man's (or woman's) best friend, but now it's time to explore the potential of dogs to be man's (or woman's) best fashion accessory.