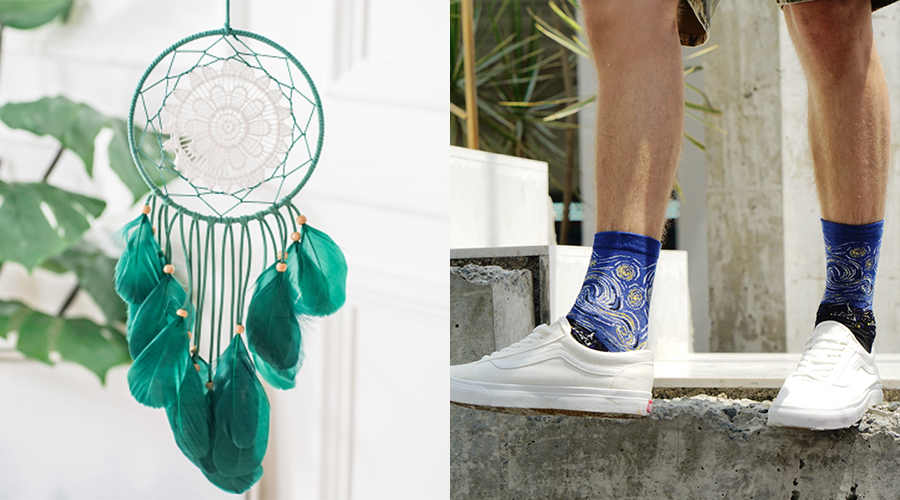 Incidentally, this unique lamp is a chick magnet as well.
They prevent nightmares and are a beautiful addition to any wall in your home. What's not to like?
Watch your favorite TV show and stick your full wine glass in its specially allotted space while taking a hot bath. Bliss.

The most satisfying wipe you've ever had.
Choose from over 15 sets of awesome patterned socks for the warmest and best looking feet in town!
We recommend eating the food version of your stool while sitting on it for the ultimate experience.


From the looks of this thing, you could use it to hunt a demogorgon as well.
At least 30 innocent animal lives were spared when they decided to make this coat out of fake fur rather than the real thing.
Go off-roading when traffic during rush hour gets too unbearable.

Got a cool, cheap or crazy product find of your own? Submit it to social@baopals.com for a chance for it to be featured in our next CCC as the Customer Find of the Week! If we choose to feature your submission, you'll be the lucky recipient of a 50 RMB voucher.