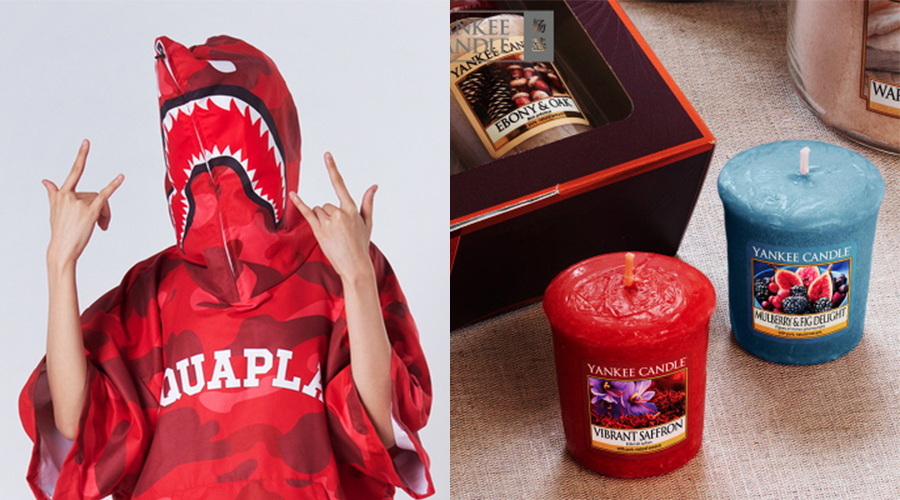 Warm Hooded Full Body Cloak
We can't think of a single reason why you shouldn't wear this all the time.
Leuchtturm1917 Bullet Journal
Designed by a product designer that struggled to stay organized due his learning disabilities, this journal claims to transform your life by helping you organize the past, present and future of your life. Writing things down is always better!
Vertical Ergonomic Mouse
The best mouse I've ever owned. As a video editor, I live with carpal tunnel when doing long projects. This mouse has changed the game. No more carpal tunnel almost at all. It also lights up beautifully and everyone at work wants one. - Speercn

Mini Desk Calendar
Have you already f*cked up 2019? Thankfully, a brand new year just started again thanks to Chinese New Year. Give it another go!
Scented Yankee Candle
Cramson learned that ladies like candles. These ones are small so you can carry a bag of 'em around with you. When you encounter a lady starting to get worked up about lady things, hit her with one of these. Calms 'em right down and life continues without so much as a hiccup. - Cramson
Hollywood Fashion Tape
This magical highly acclaimed tape will keep your clothing secure so you don't accidentally flash something you don't want to.

Giant Ball Of Pu'er Tea
Enough tea to last the rest of your life, or a month for a Chinese taxi driver.
Got a cool, cheap or crazy product find of your own? Submit it to social@baopals.com for a chance for it to be featured in our next CCC as the Customer Find of the Week! If we choose to feature your submission, you'll be the lucky recipient of a 50 RMB voucher.