Whispy Woods Stackable Mugs
Who else remembers Whispy Woods, aka Guardian of the Forest, from Kirby games?

Natural Loofah Sponges
Did you know that loofahs are actually a type of vegetable? Use them to scrub dishes and exfoliate your skin!
Wooden Back Scratcher
The #1 reason to make a friend is so that they can help you scratch the part of your back that you just can't reach, no matter how hard you try. Let this handy back scratcher be your friend instead!
Tanghulu Corrective Tape
All the cuteness of tanghulu, without the crash from eating that much sugar at once.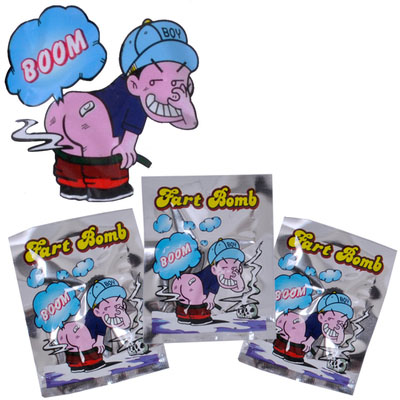 Fart Bomb
Need a quick escape from an awkward social situation? Pop the bubble inside this package and a disgusting smell will waft out of it. You've just been Fart Bombed!
Got a cool, cheap or crazy product find of your own? Submit it to social@baopals.com for a chance for it to be featured in our next CCC as the Customer Find of the Week! If we choose to feature your submission, you'll be the lucky recipient of a 50 RMB voucher.