Old School Game Console Powerbank
"This is basically a 300-game Gameboy Mobile Power Bank. Thought of buying for my nephews... and now it's mine. You can set the interface to English or Chinese when you start it up." -Jaybird
Inflatable Pool & Accessories
Fill it with water for the kids, and jello or mud for a weekend getaway with your significant other.

Stretchy Couch Cover
Much easier than trying to keep your couch clean. Just remove it and pop it into the washing machine!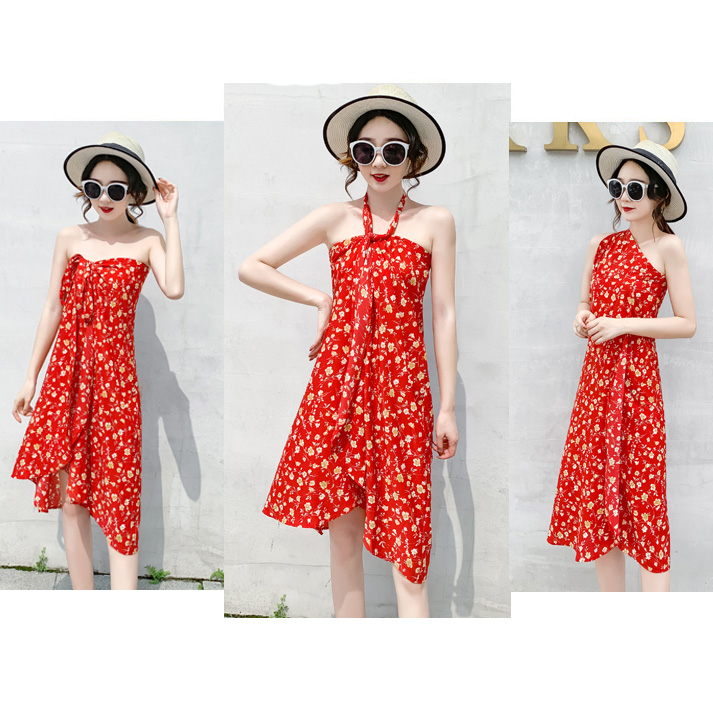 Four-In-One Dress
Wear this lightweight material as three different dress styles, or tie it around your waist as a skirt.

Got a cool, cheap or crazy product find of your own? Submit it to social@baopals.com for a chance for it to be featured in our next CCC as a Customer Find! If we choose to feature your submission, you'll be the lucky recipient of a 50 RMB voucher.