Kindle Oasis 3
The newest (and reportedly best) Kindle is out now! It's lighter, waterproof and has fancy new color adjustment settings. Now you have no excuse not to read.
Retro Pokemon T-Shirt
You've never seen the Pokemon like this before. Is that supposed to be a sexy older Ash Ketchum?

Hydrogen Peroxide Disinfectant, 500ml
Use it to clean cuts, and rinse your mouth when you have a canker sore. If the canker sore doesn't go away, sorry you have something else...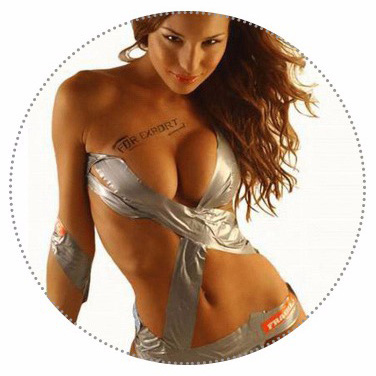 Strong Waterproof Tape
Nothing crazy about this tape, but check out the product details for some photos that can give you some pretty crazy ideas about what to do with it.
Got a cool, cheap or crazy product find of your own? Submit it to social@baopals.com for a chance for it to be featured in our next CCC as a Customer Find! If we choose to feature your submission, you'll be the lucky recipient of a 50 RMB voucher.