Dobble Card Game
This game is a 2020 version of the classic card game, Snap. It really is fun for all the family, although a warning: this game gets loud. If you want more board games, then we have done the hard work for you - check out this article.
Clothes Dryer Hanger
Say good-bye to having to iron all your clothes ever again, maybe! You think that's good?... It even works on shoes! You will never have to have cold, and wet, feet ever again. Technology. Is. Amazing.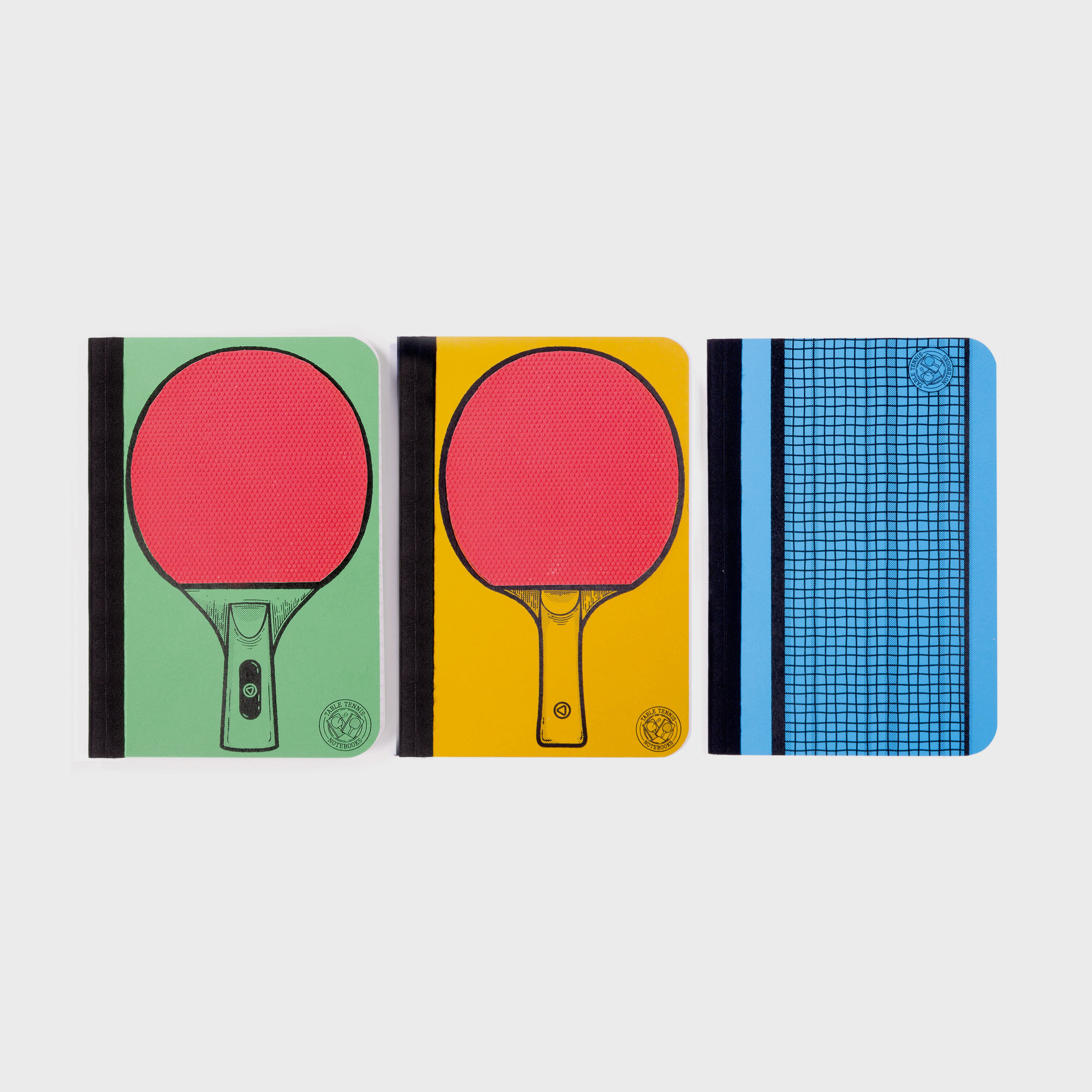 Table Tennis Notebooks
These notebooks not only look like a table tennis set, they even come with a ping pong ball. Keep your lunch breaks exciting, as you try and become as good as Ma Long, China's Olympic and World Champion table tennis player!

Boxing Training Headband
Y'know Muhammad Ali's famous quote: Float like a butterfly, sting like you're hitting a tennis ball attached to your head? This headband says it allows for 'training in all domains', but maybe don't try it out on a packed commuter metro!
Resistance Bands Set of 4
At first, you will need to start off with the weakest resistance. But in just four years you should be able to work your way up to the most difficult color.
Eyebrow Threading Tool
Save yourself a fortune on going to the salon to get your eyebrows threaded with this nifty tool! You're braver than us if you trust yourself to thread your own eyebrows... The barely-there eyebrow look of the 90s was not a look for most of us.

Shrek Fancy Dress Costume
We've done it... we've officially found the best fancy dress costumes on Baopals.
Poo Chocolate Box
A lovely treat for the special poo-son in your life! Let's hope they can appreciate the humour, and enjoy the chocolates.
Got a cool, cheap or crazy product find of your own? Submit it to social@baopals.com for a chance for it to be featured in our next CCC as a Customer Find! If we choose to feature your submission, you'll be the lucky recipient of a 50 RMB voucher.