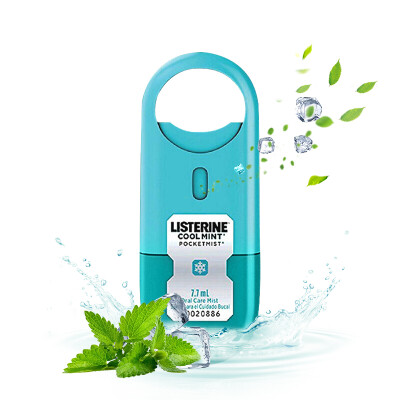 Listerine Mini Mouthwash
Keep one in your bag for a quick spritz before your next big meeting, gathering with friends or Tinder date.

Large Rocket Model
We hear Elon Musk has at least five of these at home for when he's feeling lonely.
Got a cool, cheap or crazy product find of your own? Submit it to social@baopals.com for a chance for it to be featured in our next CCC as a Customer Find! If we choose to feature your submission, you'll be the lucky recipient of a 50 RMB voucher.