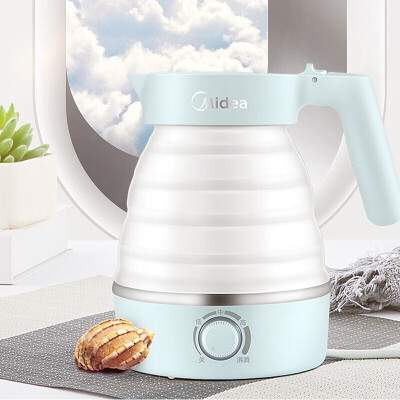 Collapsible Midea Electric Kettle
If you have little drawer space or always need extra tea on the go this is for you. Fold it, fill it and enjoy.
Zigo Manual Coffee Maker
This product is a coffee grinder and filter all in one! Your one stop shop for a quick cup of joe.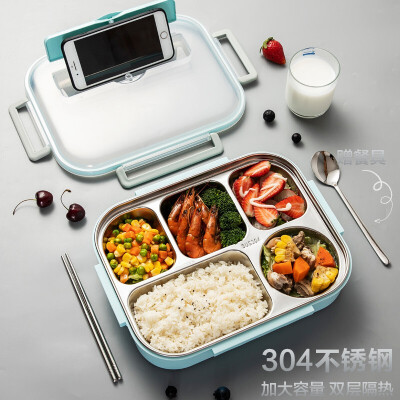 Stainless Steel Lunch Box
It will keep your food hot or cold, and it includes a stand for your phone.

Umbrella For Two
Other pedestrians will really appreciate it when you walk by with this extra large umbrella.
Got a cool, cheap or crazy product find of your own? Submit it to social@baopals.com for a chance for it to be featured in our next CCC as a Customer Find! If we choose to feature your submission, you'll be the lucky recipient of a 50 RMB voucher.