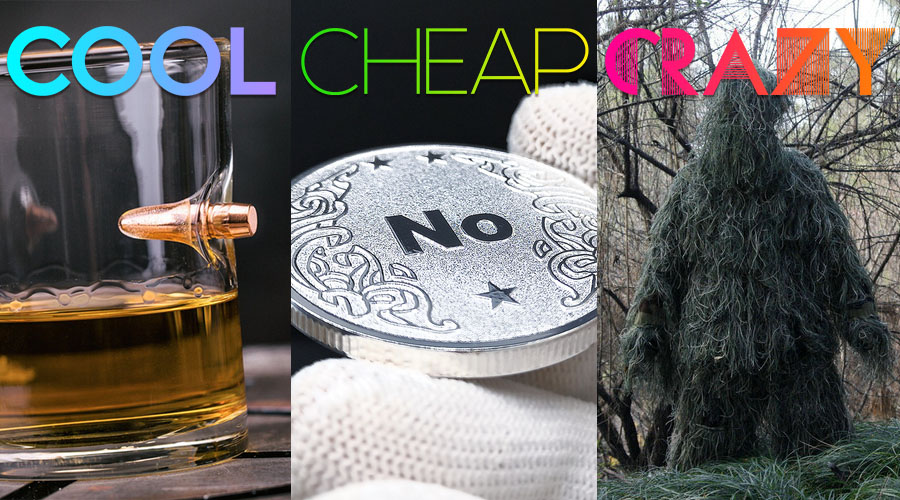 Air-Conditioning Vest
We've all fantasized about air-conditioned clothing during summer heat. Get it while it's hot.

Circular Clothes Hanger
Use to dry your bedsheets and you'll be left with so much room for activities!

Got a cool, cheap or crazy product find of your own? Submit it to social@baopals.com for a chance for it to be featured in our next CCC as a Customer Find! If we choose to feature your submission, you'll be the lucky recipient of a 50 RMB voucher.