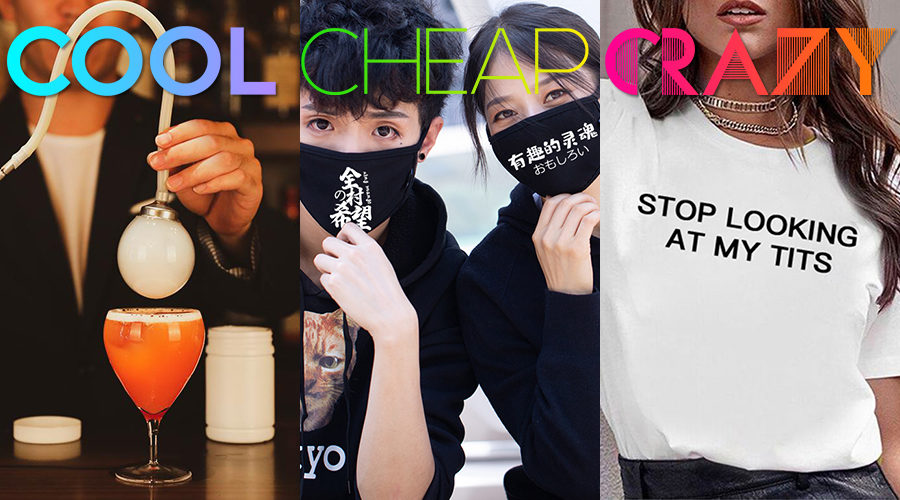 Cocktail Chemistry Kit
Put down that Asahi you bought from Family Mart and try making your own fancy cocktails at home with science.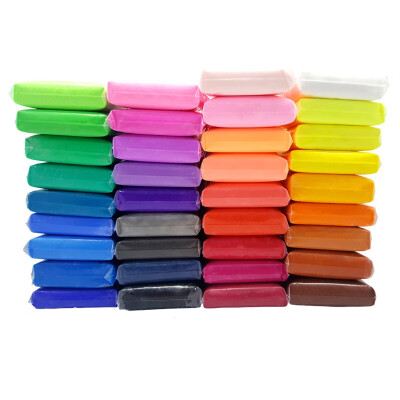 Children's Colored Clay Set
Spark some creativity and remember to always act impressed with whatever your child makes.

Got a cool, cheap or crazy product find of your own? Submit it to social@baopals.com for a chance for it to be featured in our next CCC as a Customer Find! If we choose to feature your submission, you'll be the lucky recipient of a 50 RMB voucher.