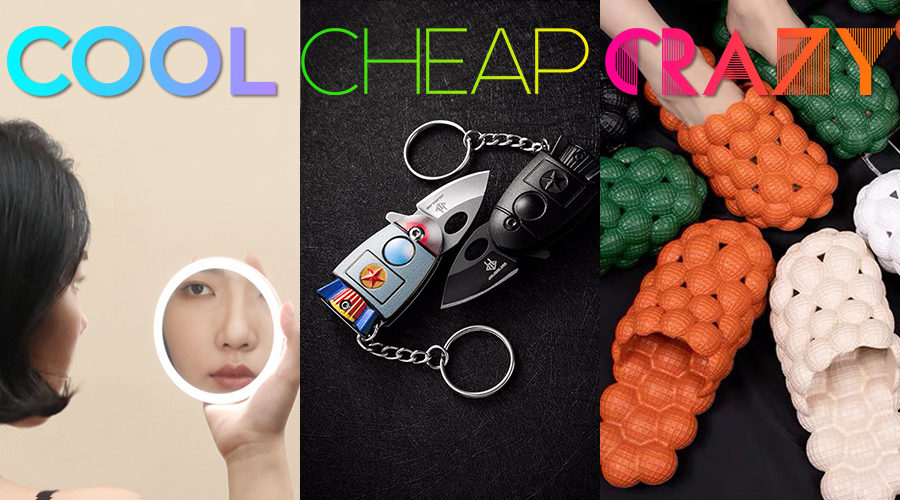 Haircut Assistant
Tired of paying for haircuts? Give yourself a sweet fade right at home. Can be used for beards too!
Handheld Cosmetic Mirror WIth Light
This handy mirror is rechargeable so you can keep yourself looking cute on the go.

Jules Brochenin Extra Virgin French Olive Oil, 750ml
Use this rich, nutritious olive oil to cook food, create dips and dressings, or make natural skincare products.

Got a cool, cheap or crazy product find of your own? Submit it to social@baopals.com for a chance for it to be featured in our next CCC as a Customer Find! If we choose to feature your submission, you'll be the lucky recipient of a 50 RMB voucher.