Step 1: Approach touchscreen interface and select 'collect package' option.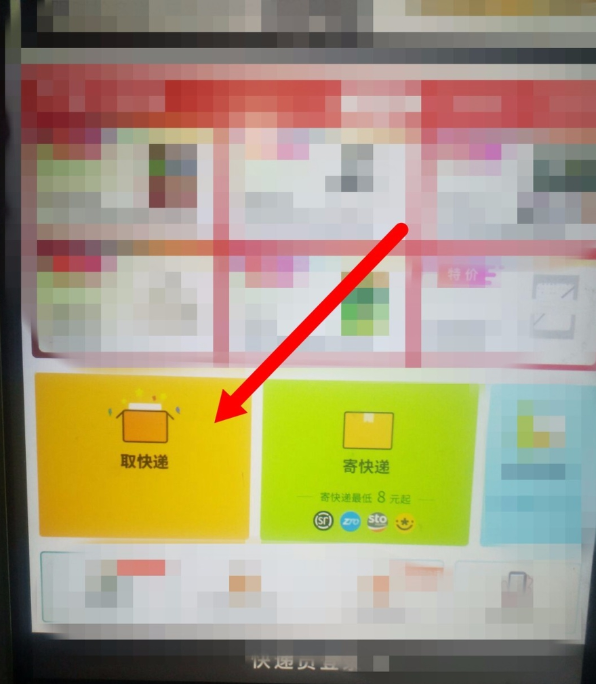 Step 2: Press the button at the bottom right of the screen to type in your phone contact number and pickup code to open the box.
Step 3: The locker door should now open after 15-60 seconds. You may also press the button indicated below to open the door immediately.
The locker code will expire in 24 hours. If you have not received the code or the code you received has expired, you can search for the Hive Box official account on WeChat (丰巢智能柜) and bind it to your phone. From there, you can reactivate the unlock code, or collect your parcel by scanning the QR code on the screen.
Please note that if you open the locker and then close the door, the status of your parcel will be shown as "the parcel has been collected successfully" and neither the courier or Baopals has the right to open it again.