Sick of reusing the same costume each year for Halloween which (or should we say witch) never sees the light of day? Want to wear something that will work seamlessly in your 'real' wardrobe? Do not worry— we have you covered! Here are 10 outfits that you can wear again, and again, and again!...
Rosie the Riveter - We Can Do It!
Make America Great Again.. Rosie the Riveter style. A staple denim shirt, and polka dot headscarf are all you need to recreate this patriotic American force to be reckoned with.
Sandy - Grease
You're the one that I want oh oh ooh *sings to the black jumpsuit*. A black jumpsuit is a fool-proof easy outfit for all occasions. Wear with a leather jacket for ultimate Sandy-sass.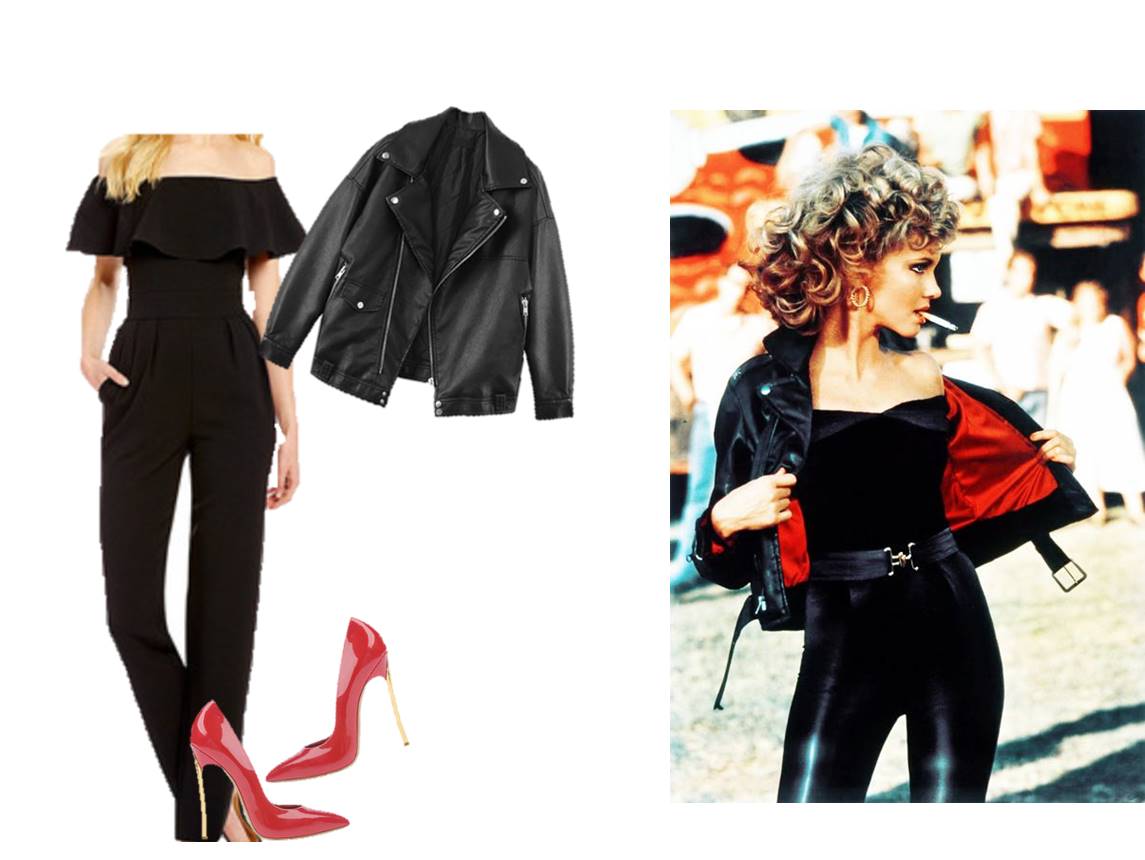 Danny Zuko - Grease
Let's face it, Danny Zuko from Grease is a style icon. Find yourself a leather jacket, white T-shirt and plenty of hair gel and you're good to go... greased lightning! Bonus points if you find a Sandy to go with.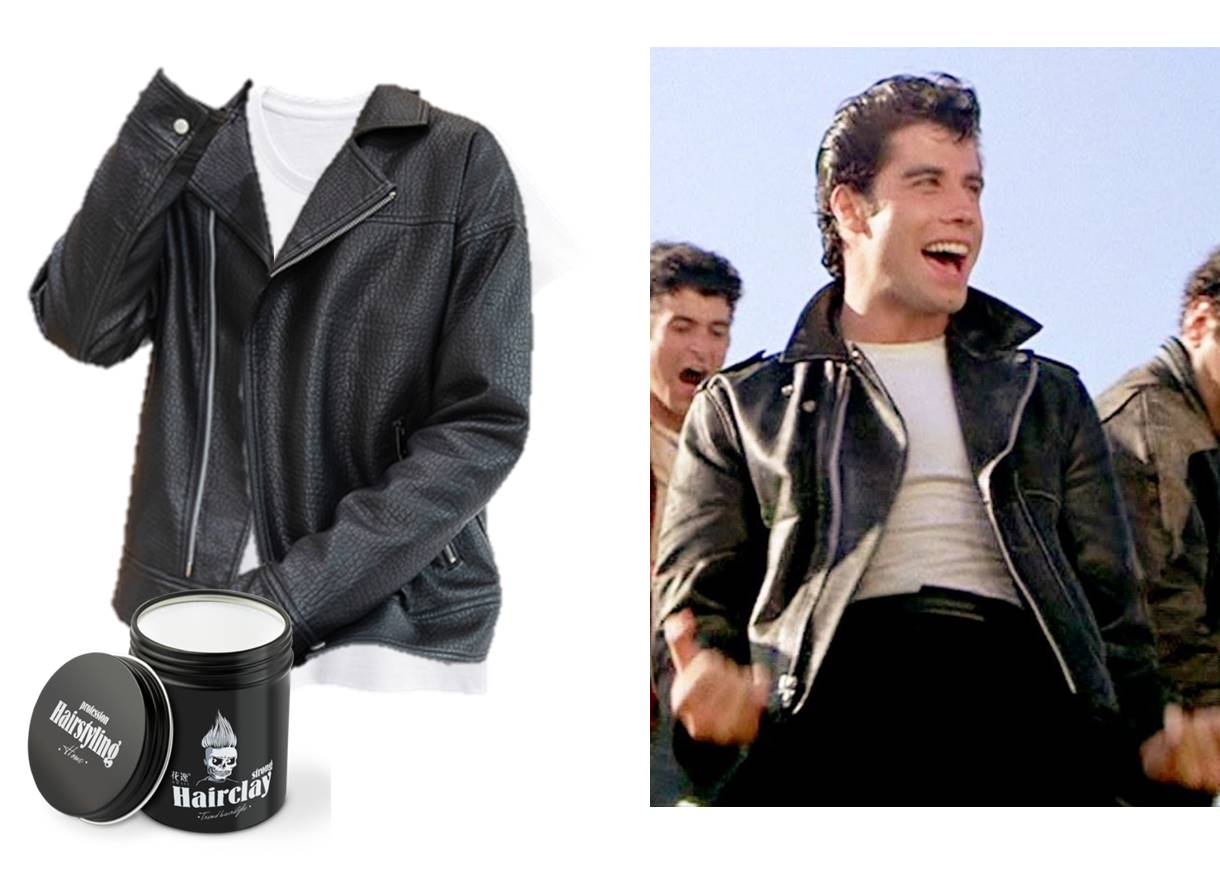 Holly Golightly - Breakfast At Tiffany's
A black dress is a must-have in every wardrobe, and wearing one on Halloween makes you look just like you've come straight from Breakfast at Tiffany's to the party. Pair with black gloves, pearls and obnoxious sunglasses for ultimate Audrey Hepburn vibes.
Where's Waldo?
This costume also doubles up as a game. Hide from your friends and play real life 'Where's Waldo'. Pair with any blue skirt/trousers you already own. It makes for a great couples or group costume. Bonus points if you find a dog to dress up as Woof!
Clark Kent/Superman
Going straight from the office to the club for Halloween? Then this costume is for you— you're already half way there! Simply put on a Superman shirt underneath your work shirt and you're ready to fight some super villains.