Wazzzap? Songs have been written, movies have been made. Sometimes called the Golden Age, it holds a special place. They say that nostalgia runs in 20-year cycles, and that explains our long-time obsession with everything 90s.
Although those of us who grew up in the 90s might feel different about some of the hair and clothing choices we made, it always feels good being transported back in time.
Accessories
Take yourself back to junior/middle school when the right pieces guaranteed the attention of the coolest kids.
Glitter Hair Clips
Spice up your life with a couple of glitter clips to keep your hair back while you dance.
Small Touches
It's always the small things that get their attention.
Gadgets
Going 'retro' means we get to relive our highlights while still enjoying the benefits of high-tech.
Retro Game Console & Power Bank
Play your favorites from Gameboy, SEGA, PSP and more and stave off the boredom while you charge your gadgets at the same time.
Kodak C210 Instant Camera
Hold onto those special moments for 20 years from now, when you get to relive the 2020s.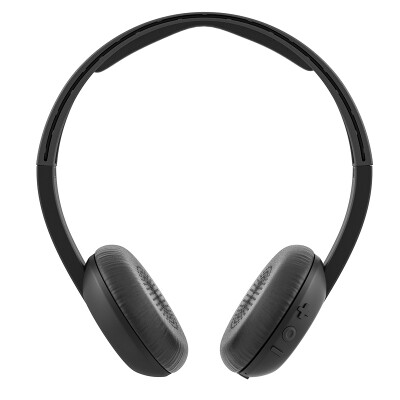 Skullcandy Wireless Bluetooth Headphones
Go for the classic 90s look but with much better sound while you're on the move. You can shop a whole range of headphones here.
Threads
Step out like Gwen and feel confident in style.
Bojack Horseman Tee
Pay tribute to the original 90s horsekid on the block with a thoughtful t-shirt.
Kicks
Some boots were made for walking but who has the time when you can wheel around instead?
Adornments
Kit out your shelf or key chains, bags or clothing with these adorable mementoes.