Get ready to go back to school (virtually or otherwise) and feel fresh in the start of fall. Having an organized space will help you save time and energy looking for your things. Add your own unique touch by color coding or alphabetically sorting by brand or name!
Tidy Your Desk
Best ways to sort desktop items
It can often feel like our desktop items are missing exactly when we need them, or scattered around everywhere. Not anymore!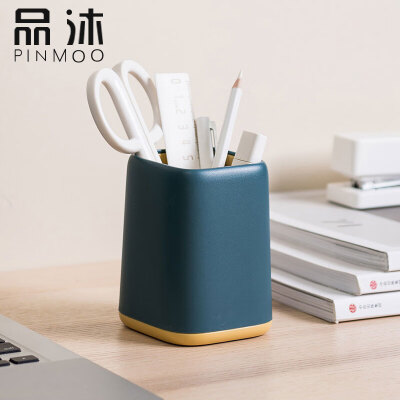 Two Colored Contrast Storage
This is a simple way to leave the most important items right at your side. Perfect if you work from home.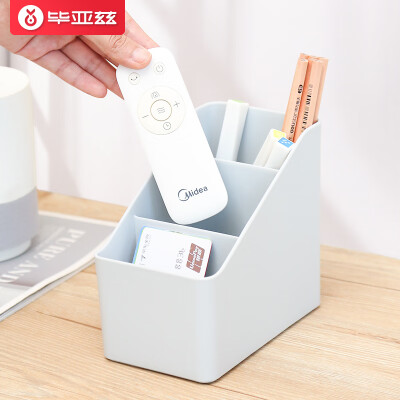 3-Divider Storage
The container allows you to have your phone on hand, along with any small must have desk items.
Mobile Phone Storage Box
You can now organize phones and passports, along with anything small laying around. It's also great for the classroom!
Desktop Book Storage
This is a great way to sort all your notebooks right where you need them, at your desk! No need to search for that book by that author, or even a thought you wrote down. Sort it all right in front of you.
Paperang Wireless Portable Printer
Print, create and design your own images and to do lists for every day tasks. This printer can be taken anywhere. It prints whatever you need in black and white, and fades over days. Perfect for daily task lists.
Dream, Plan, Do. Notepad Planner
A perfect space for your to do list, goals, notes and achievements. Find the mini version here.
Kitchen
Reduce mess and maximize storage space
It's hard to keep a kitchen clean and organized! These products help make it easier.
Oil Spray Bottle
Lower the amount of calories while also spreading oil faster. This spray helps you keep the cooking oil exactly where you want it while also controlling the amount going on the food your cooking.
Leak-Proof Sauce & Oil Bottle
If you need to pour different oils and sauces while cooking, but hate messes this is for you. Perfect for a salad or fried food.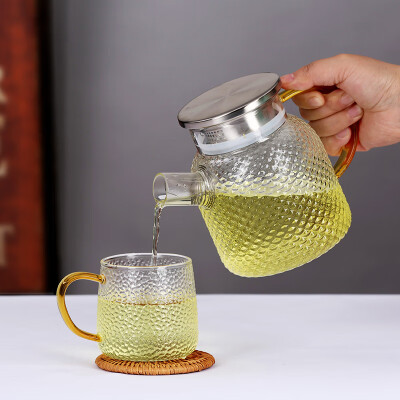 Glass Pitcher & Cups
Keep your cold tea or freshly squeezed juice here. This container is made ready to pour.
Refrigerator Preservation Box
Stackable clear boxes allow you to see your food and add layers of storage.
Stackable Storage Shelves
If you have a few things in the fridge that are uneven, add this and create a flat surface on top. Now you have way more space!
Plastic Sealed Tupperware
This is perfect at home, or while you are running around. Use it to store snacks for your kids, the office or home.
The Dream Closet
Divide and conquer!
Make the most out of limited drawer, closet and entryway space.
Stackable Plastic Drawers
Stack these and add anything you want neatly folded. Perfect for tall, thin closets.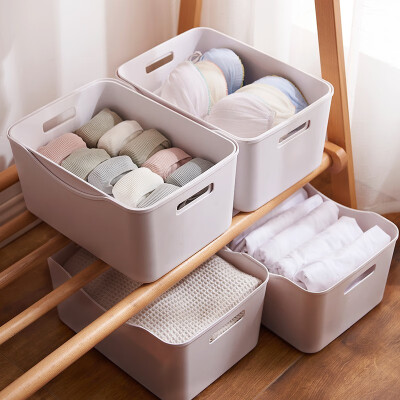 Basket Style Storage Boxes
If you have a larger space horizontally and want more division, these boxes work well to organize just about everything from toys for a kids room to brushes and stickers for arts and crafts.
Hanging Wardrobe Storage
Hang drawers and neatly fold whatever you need in the right space. Get a large suitcase, release the top and place this item right into the suitcase. Your whole closet is packed and ready to go!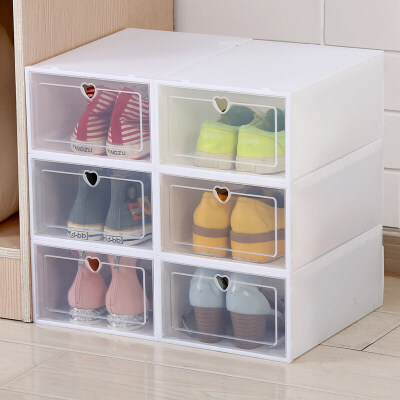 Shoe Boxes [6 Sets] Plastic
If you are looking to fill space at the bottom of your closet below the hanging shirts and dresses, this will help. These shoe boxes also have small ventilation holes in them to keep the stink out.
Bench & Shoe Storage
A nicer sleek bench can be perfect for the entrance of your beautiful home. These benches also have shoe storage!
Stackable Shoe Storage
If you don't want more boxes in your house, you can also save space by stacking your shoes. This solution saves space and prevents any damage to the shoes.
Drawer Organization Dividers
Perfect for glasses, jewellery and belts. The thinest of drawers are no match for the drawer divider.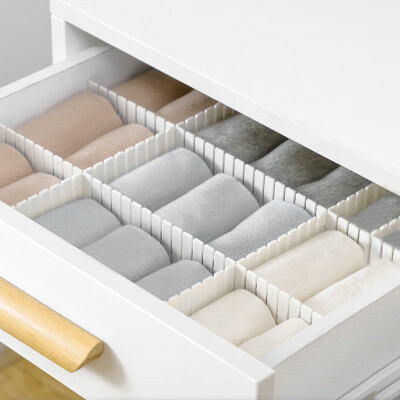 Grid Partition Box
These grids are the easier way to organize. It can easily separate ties, long socks, underwear, or scarves.