Looking for something new to read? We've put together 24 fantastic books from six slightly less well-known genres for you to explore!
Pro Tip: When searching book titles or authors on Baopals, uncheck "translate my search" (or the translate icon on mobile) for best results. You can also browse almost 150,000 foreign books here!
Cli-Fi
Cli-Fi is a genre of fiction that deals with climate change and global warming. The term has only been around for 20 years, but writers have been dealing with what climate change might ultimately lead to for much longer. Jules Verne's 1889 novel The Purchase of the North Pole was probably the first.
Oryx and Crake by Margaret Atwood
Margaret Atwood, author of The Handmaid's Tale brings us a bleak vision of the future. The novel flashes back to the past of protagonist Jimmy and tells the story of his involvement with genetic experimentation and big pharma.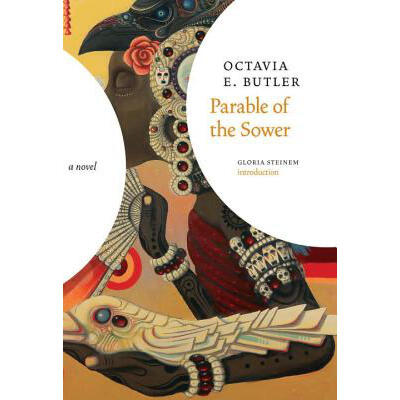 Parable Of The Sower by Octavia E. Butler
A young woman who possesses "hyperempathy" lives in a world where society has largely collapsed due to climate change and corporate greed. This book is a good accompaniment to 1984 and The Handmaid's Tale.
The Drowned World by J.G. Ballard
The story centers on a group of scientists researching the environment in an abandoned, flooded London. The book ultimately deals with our underlying sense of self and our way of looking at the world.
Bildungsroman
Bildungsroman novels are a sub-genre of coming-of-age books. They focus more deeply on the protagonist's intellectual, psychological and moral development. Many great novels can be categorized in this genre, for example To Kill a Mockingbird and Harry Potter.
Norwegian Wood by Haruki Murakami
Toru experiences his first love with troubled Naoko, but their relationship is marked by tragedy. The book is beautifully written and infused with the music and mood of the 60s.
Little Women by Louisa May Alcott
An American classic. If you watched the fantastic recent adaption of this book and want to read the original, here is your chance!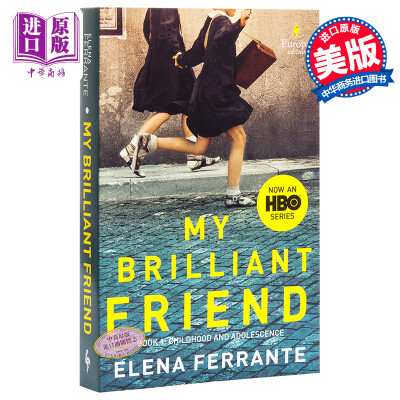 My Brilliant Friend by Elena Ferrante
The first book of the Neapolitan novels by one of Italy's most acclaimed authors. It chronicles the lifelong friendship between two girls as they grow up in a poor, violent neighborhood of 1950s Naples.
The Kite Runner by Khaled Hosseini
A heartbreaking story set in Afghanistan that shows the devastation that happened in the country, as well as a story about an unlikely friendship.
Normal People by Sally Rooney
Chances are you have heard of this book, as it's one of the most-read books of 2020. It's an absorbing story about young love and intimacy that, quite honestly, will probably leave you feeling miserable.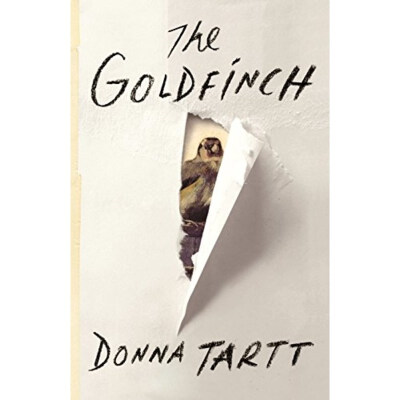 The Goldfinch by Donna Tartt
Thirteen year old Theo Decker survives an unspeakable tragedy and commits a high-profile crime. As an adult, he is drawn into New York high society and the underworld of art.
Short Story Collections
Short story collections can be described as "great literature in small portions", but they are much more than just an alternative for people without the time to read a full-length book.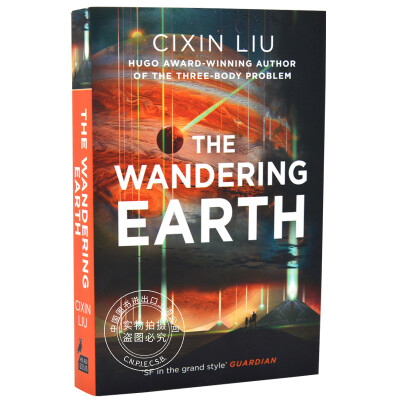 The Wandering Earth by Cixin Liu
Cixin Liu's stories are like Black Mirror episodes, except they leave you feeling hopeful about humanity and are not, you know, Black Mirror-y. Added bonus: aliens.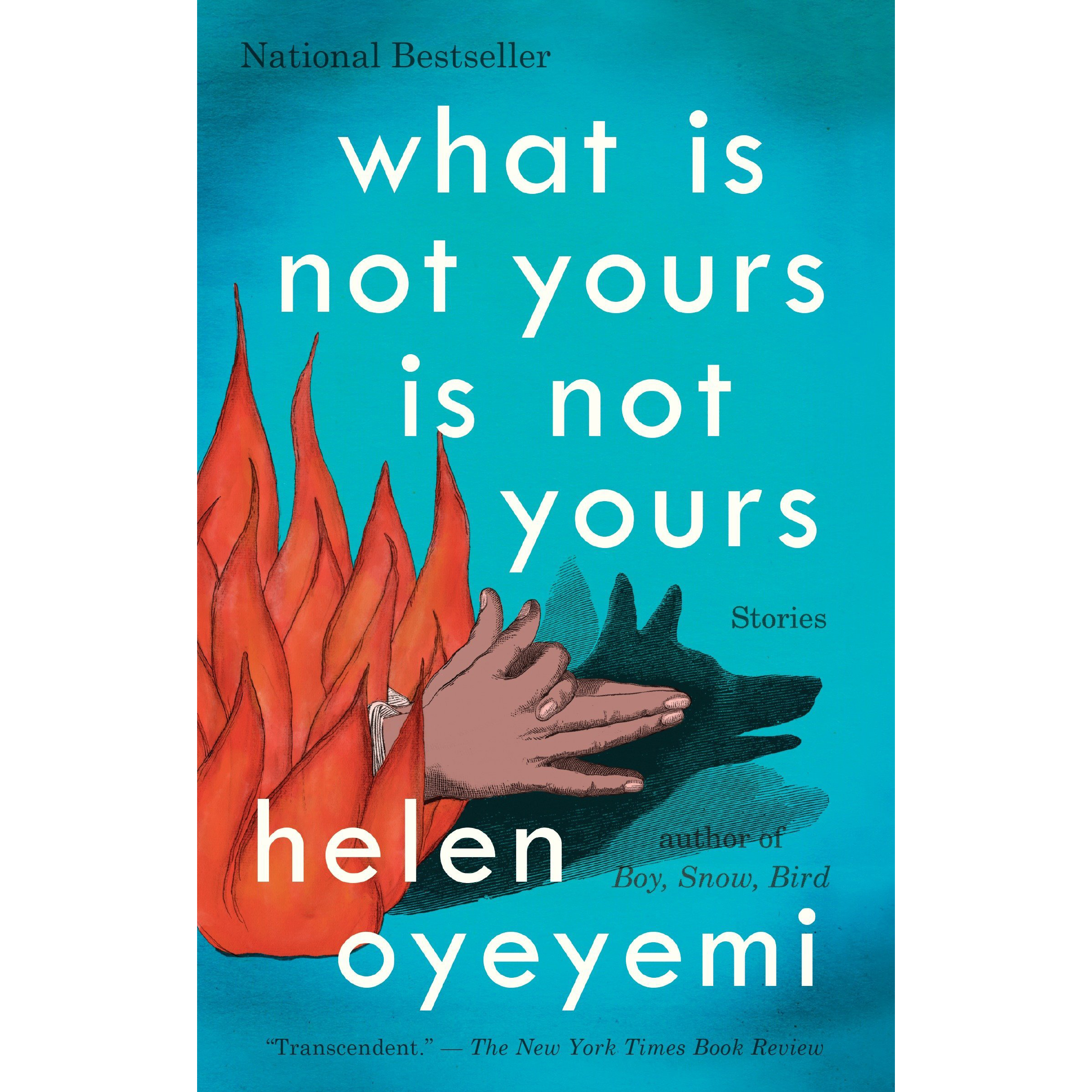 What Is Not Yours Is Not Yours by Helen Oyeyemi
"...with each story I had the delightful and rare experience of being utterly surprised. . . Transcendent." —The New York Times Book Review
Dear Life by Alice Munro
Alive Munro has the ability to describe a family, or even several generations of one family, in less than 30 pages. She wisely, accurately and humanely describes people in a way that you can't help but be moved. (lithub.com)
Punk
Punk is a sub-section of science fiction defined by technological innovation/reimagination and a dystopian setting summarised by the saying  "high technology, low life". Often the protagonists fight for individual freedoms and are anti-establishment – thus the punk. Cyberpunk was the first punk genre, but now more than 20 sub-genres exist, some of them a little ridiculous.
Neuromancer by William Gibson
Probably the most famous cyberpunk book. This is the debut novel of the Sprawl trilogy. It was the first book to show us what an AI and cyberspace dominated world could look like. It is a great book to start with if you want to get to know the genre.
Moxyland by Lauren Beukes
A frighteningly persuasive, high-tech fable, this novel follows the lives of four narrators living in an alternative futuristic Cape Town, South Africa. Lauren Beukes' other book Zoo City is also a fantastically weird read!
Never Let Me Go by Kazuo Ishiguro
 To describe exactly why this book has made it into this genre would be giving too much away. It's "science fiction for people who don't like science fiction" and "people who feel like having a good cry".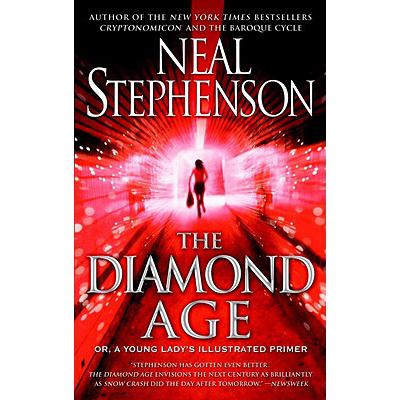 The Diamond Age by Neal Stephenson
The Diamond Age is all about a world of nano-technology. Amongst it all a young girl Nell starts to read a primer that raises her, eventually leading her to start a revolution.
Boneshaker by Cherie Priest
This novel combines typical steampunk with zombies in an alternate history version of Seattle, Washington.
Altered Carbon by Richard K. Morgan
Altered Carbon's main narrative centers around a classic detective story, in which the reader is slowly introduced to the dystopian world it is set in. The book has also been made into a television show!
Graphic Novels
Comic books are known for mainly being about superheros, but many different types of artists and creators use this medium to tell their stories.
Persepolis by Majane Satrapi
Satrapi's childhood in Tehran, the Islamic Evolution and living in Europe and Iran are described with humor and heartache. Persepolis deals with our personal search for identity, political ideology and theological doctrine.
American Born Chinese by Gene Luen Yang
This graphic novel uses three very separate stories that cover shame, racism and friendship to tell the story of an American Chinese boy growing up and finding himself.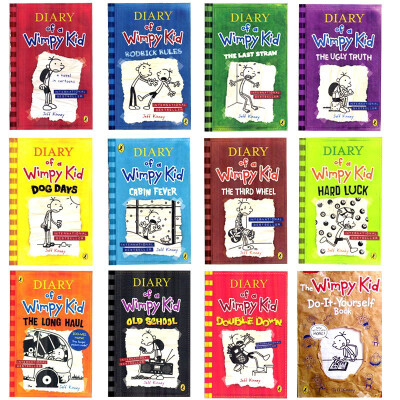 Diary Of A Wimpy Kid by Jeff Kinney
Hand-written notes and doodles in "wimpy kid" Greg's journal tell us of his daily adventures trying to become popular in middle school.
Psychological Realism
Psychological fiction or realism deals with the spiritual, mental and emotional motivation of the characters. The examination of internal struggles take precedence over a linear narrative – resulting in complicated and sometimes bizarre books.
The Vegetarian by Han King
A woman wakes from a violent dream and decides to become a vegetarian. This results in extreme consequences in her personal and family life.
In A Dark Dark Wood by Ruth Ware
An invitation to a bachelorette party seems like the perfect opportunity to reconnect with an old friend. A chilling, page-turning novel.
I Love Dick by Chris Kraus
A married couple starts sending love letters to the husband's colleague. It's a super weird read that has divided readers - I guess you'll need to decide for yourself!