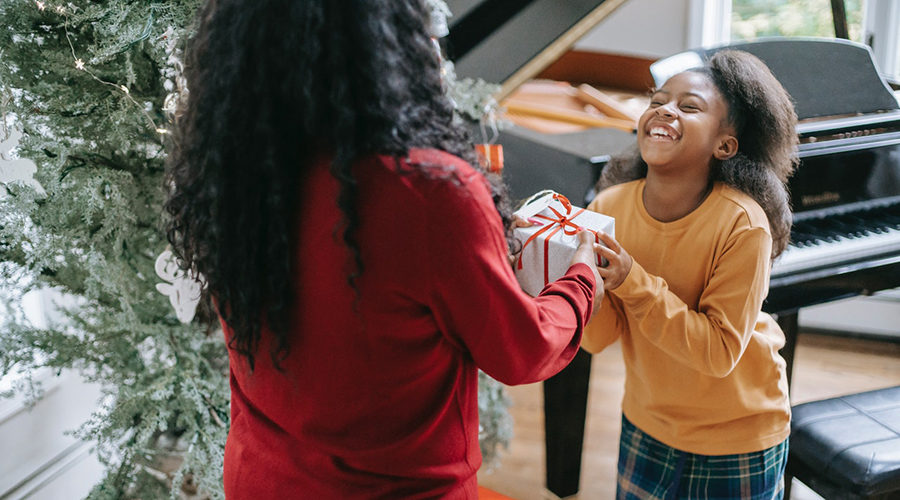 It can be difficult to find the perfect gift for a kid. We've narrowed it down to three categories of gifts they will love, and their parents will love too!
Books
Books are not only great educational gifts, but might also inspire some children to discover a passion for reading!
Roald Dahl Books
From Charlie and the Chocolate Factory to Fantastic Mr. Fox, Roald Dahl's books has a special place in all our hearts.
Harry Potter Set
Harry Potter will definitely cast a magic spell over your child and let their creativity roam free.
Toys
Spark joy and creativity with these toys.
Wooden Kitchen Set
Start teaching your kid to love cooking at a young age (so they can cook for you someday)!
Children's Rotating Fishing Game
 There are plenty of fish in the sea. Don't go for the first girl to share her crayons with you!
Who Is It Board Game
Uncover the identity of the person on the card your opponent is holding by asking clever questions. Hint: It's always Daniel.
Clothing
Winter is here! Keep your little one warm in these cute selections.
Layered Outerwear Set
This set comes with a removable fleece liner that can be worn on its own if your child starts to heat up.
2021 is just around the corner and there is no better place to celebrate than Shanghai Disney Resort! Enjoy New Year's Eve at the happiest place on earth with magical firework displays, fantastic dining and appearances from your favorite Disney Characters. Book your tickets today on their official website.