Do you find yourself always wanting to eat out or order food? Cooking can be quite tedious, especially when you are cooking big meals and have to stand over the pot for a few hours. Home cooking is good for your health and can save a lot of money, and if done efficiently can also help you save time. Cooking with a rice cooker allows you to prep food, throw it all in and walk away. This frees up time for cleaning, work or anything else you want. Plus, the food won't burn! If you already own a rice cooker, you are ready to go. If you live alone, or you are a student, even on a budget you can get a mini rice cooker.
Oatmeal is a delicious, healthy breakfast that can be enjoyed hot or cold. Get your day started with minimal effort. Put away the pots and pans and get out the rice cooker for your yummy breakfast.
Ingredients for 2 portions:
128g quick oats
42g larger oats
256g milk
4g honey
9g peanut butter (optional)
236g bananas (optional)
10g diced almonds (optional)
Method:
Add the quick oats and large oats.
Then add any "dry" ingredient, for example, banana, almonds, peanut butter, honey.
Add everything except the milk.
Mix a bit until it is sticky.
Lastly add your liquid. It can be normal milk, almond milk or even water.
Put the pot in the rice cooker, and flip the button to "cook".
In 10 minutes it should be ready to go.
Put it in a bowl to eat hot, and you can add anything you want on top or eat as is.
If you want it cold, put it in the bowl and then refrigerate it for another 10 minutes.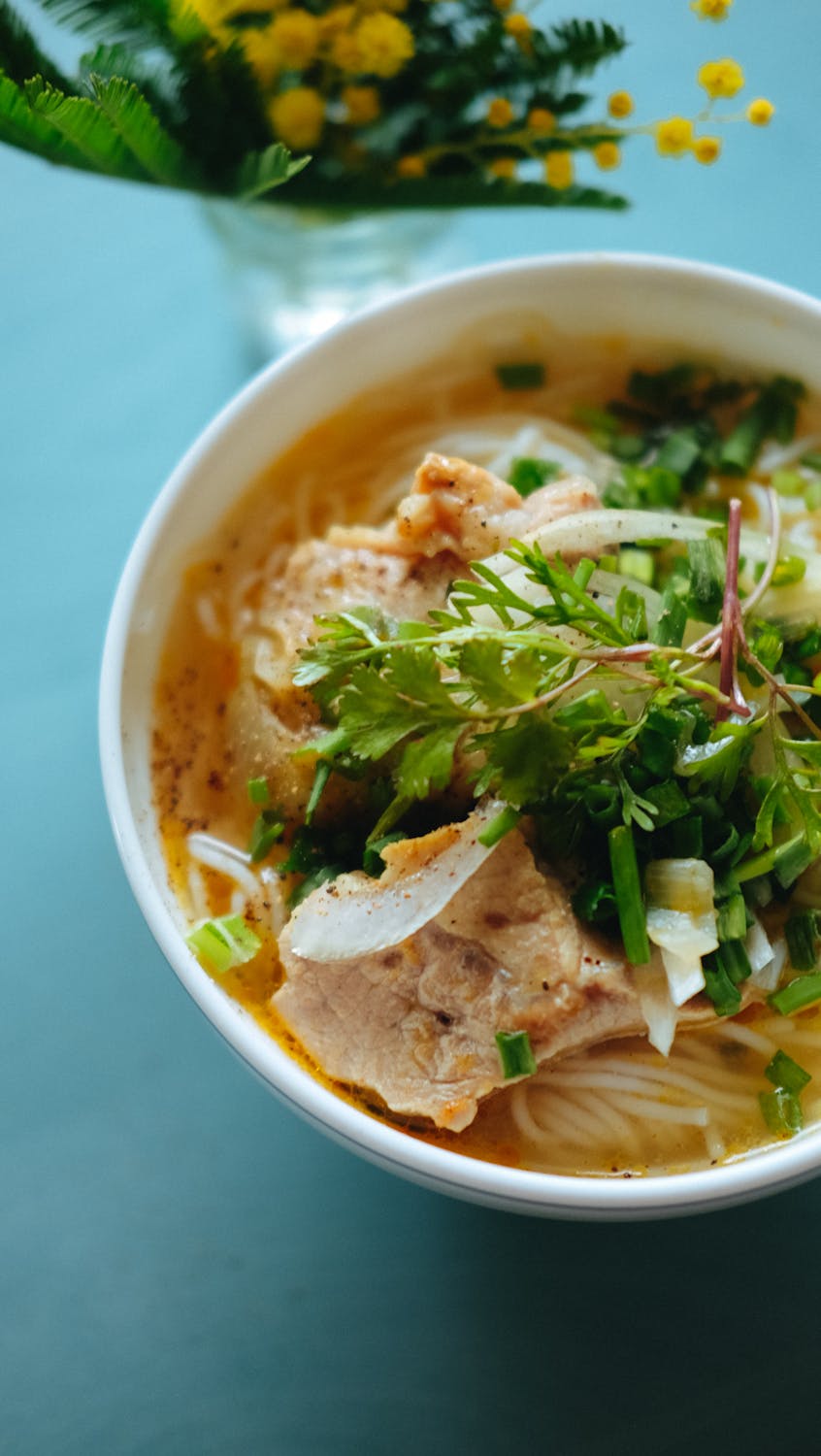 Soup can be difficult to make well. This chicken noodle soup recipe is perfect for sick days and won't take much time to make. The rice cooker will do it all for you.
Ingredients for 2 portions:
384g water
128g frozen or fresh chopped up vegetables (carrots, peas, broccoli, zucchini, corn, etc.)
1 or 1/2 cube of chicken stock
1 cooked chicken breast (or uncooked chopped into tiny pieces)
30g diced onion
1 clove chopped garlic
a pinch of salt
128g noodles/pasta cut in half
Method:
Chop your vegetables into small bite-sized pieces and set aside
Chop the chicken breast into small strips.
Add the water, veggies, garlic, onion and chicken to the rice cooker pot.
Add the chicken stock and uncooked noodles.
Put the rice cooker on cook and walk away for 1 hour.
Stir and let cook for another 15 minutes.
Ladle into a bowl and enjoy.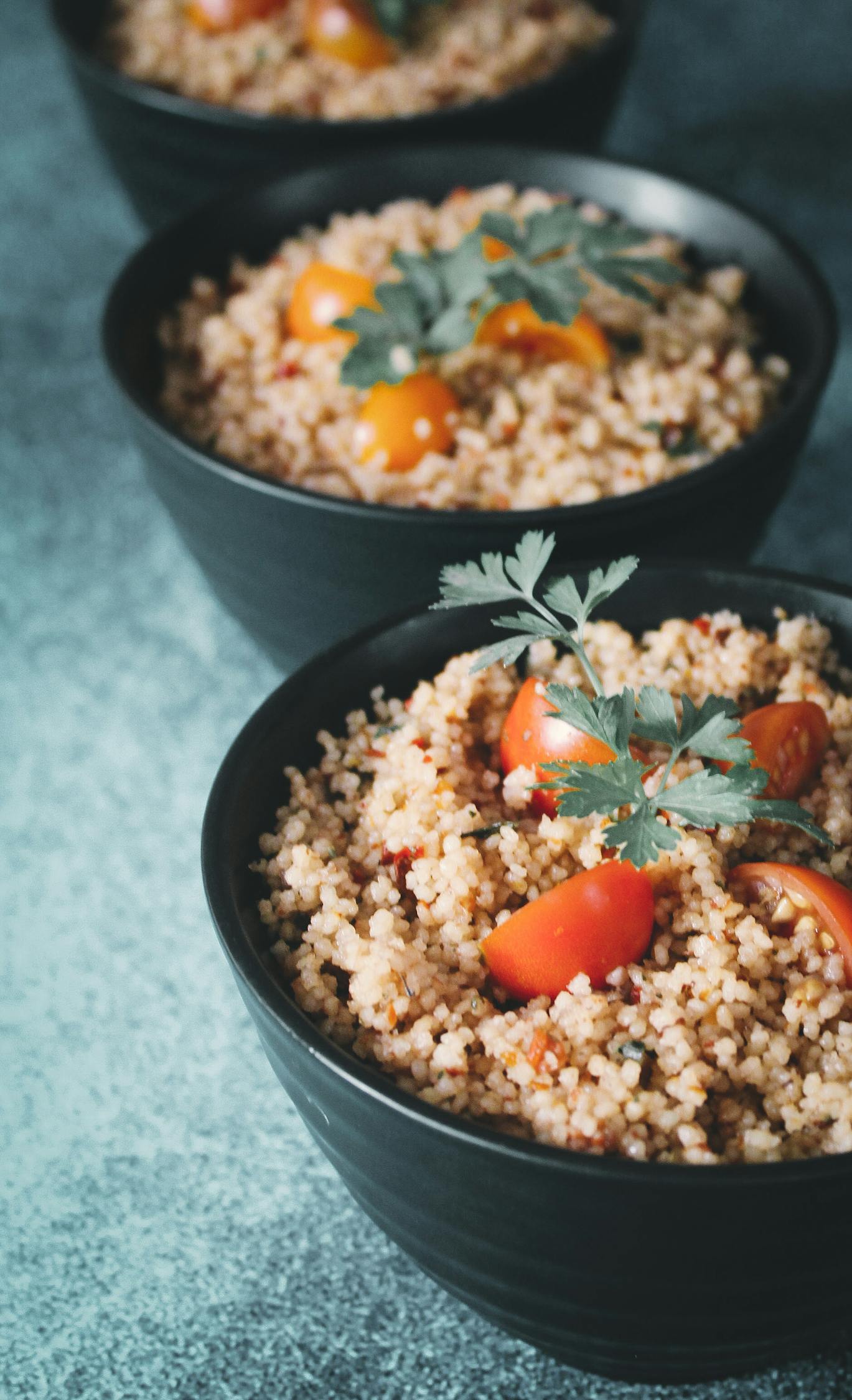 This recipe is one of our favorites. The rice cooker knows when the rice is ready, so once it is complete it keeps the food warm. If you have frozen veggies, leftovers, or even just random meat that's about to expire this is perfect.
Ingredients for 2 portions:
256g water
128g vegetables
128g rice or other grain (quinoa, brown rice, couscous, etc.)
70g chicken/salmon
5g lemon
10g butter
a pinch of salt
Method:
Add your grain of choice, vegetables and 2 cups of water to the rice cooker.
Add a steamer on top of the bowl.
Place a filet of salmon, a bit of butter on top, 2 teaspoons of lemon juice and salt on top of the steamer.
Cover it with the lid.
Put the rice cooker to cook, and when it switches to its warming mode everything is done.
Fluffy Chocolate Cake, Any Cake Really…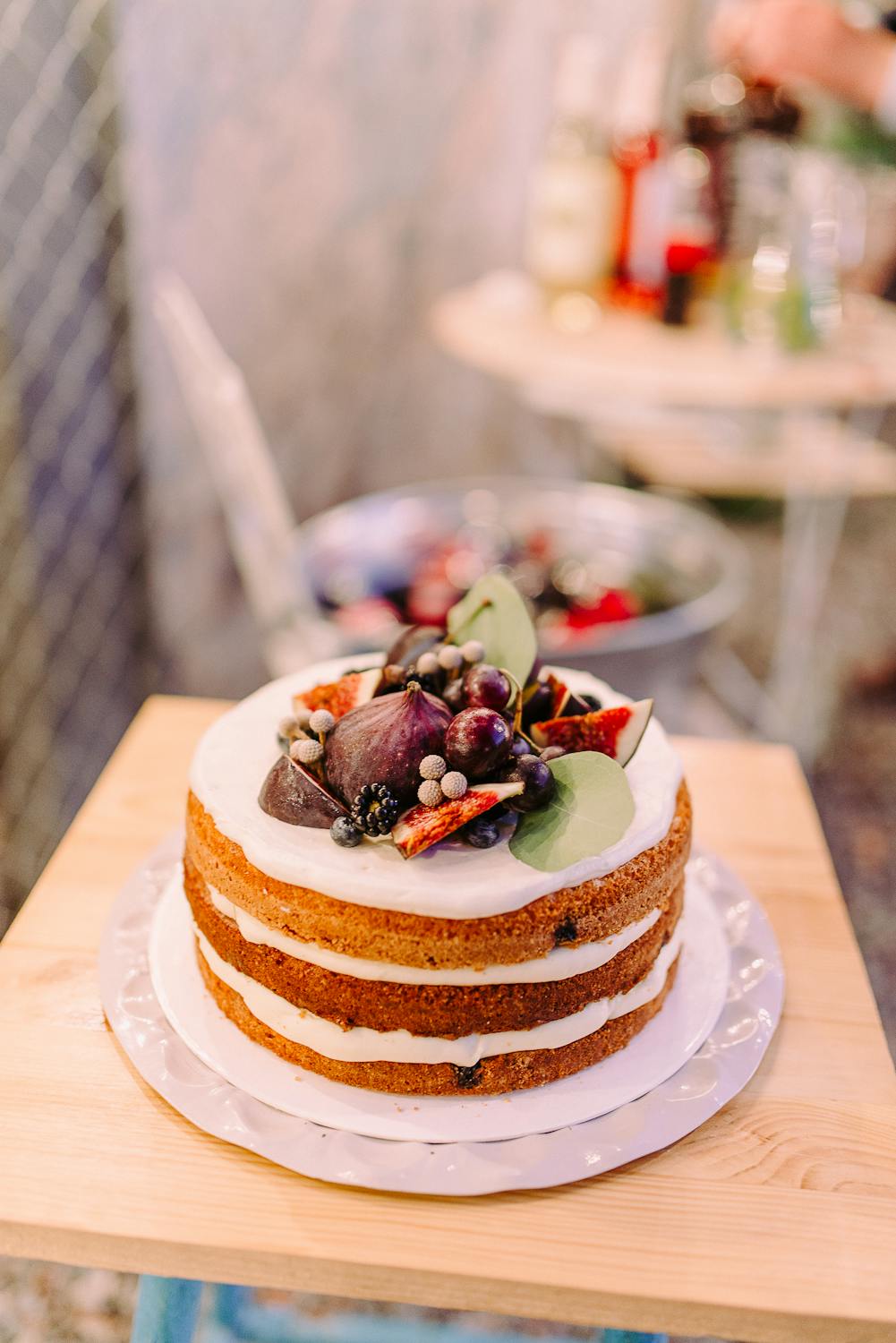 Cake! Yes, you read that right. You just saw breakfast, lunch and even dinner; what else could you need? Here we give you the perfect dessert. It is also way too easy to make!
Ingredients for mini rice cooker:
144g (or 1/3) boxed cake mix and necessary wet ingredients
or 1/3 of your own personal cake mix
Method:
In a separate bowl mix 1/3 of box cake mix with 1/3 of the wet ingredients needed.
Take the rice cooker bowl and spray baking oil (baking spray) all over it.
Add the cake mix to the rice cooker and set to cook.
Leave it in for 26 minutes (even if it switches to warm).
Once 26 minutes have passed, carefully (with protection) grab the rice cooker bowl and flip onto a plate.
The cake should fall out.
Add icing or any sauce and you are done.