A complete outfit for under 200 RMB? It might sound unbelievable, but we tested it out for ourselves on 3 Baopals employees. Check out 3 stylish looks our team put together, all for the same price a single item of clothing might cost you back in your home country!
Van
Lead Designer
Hometown: Hanoi, Vietnam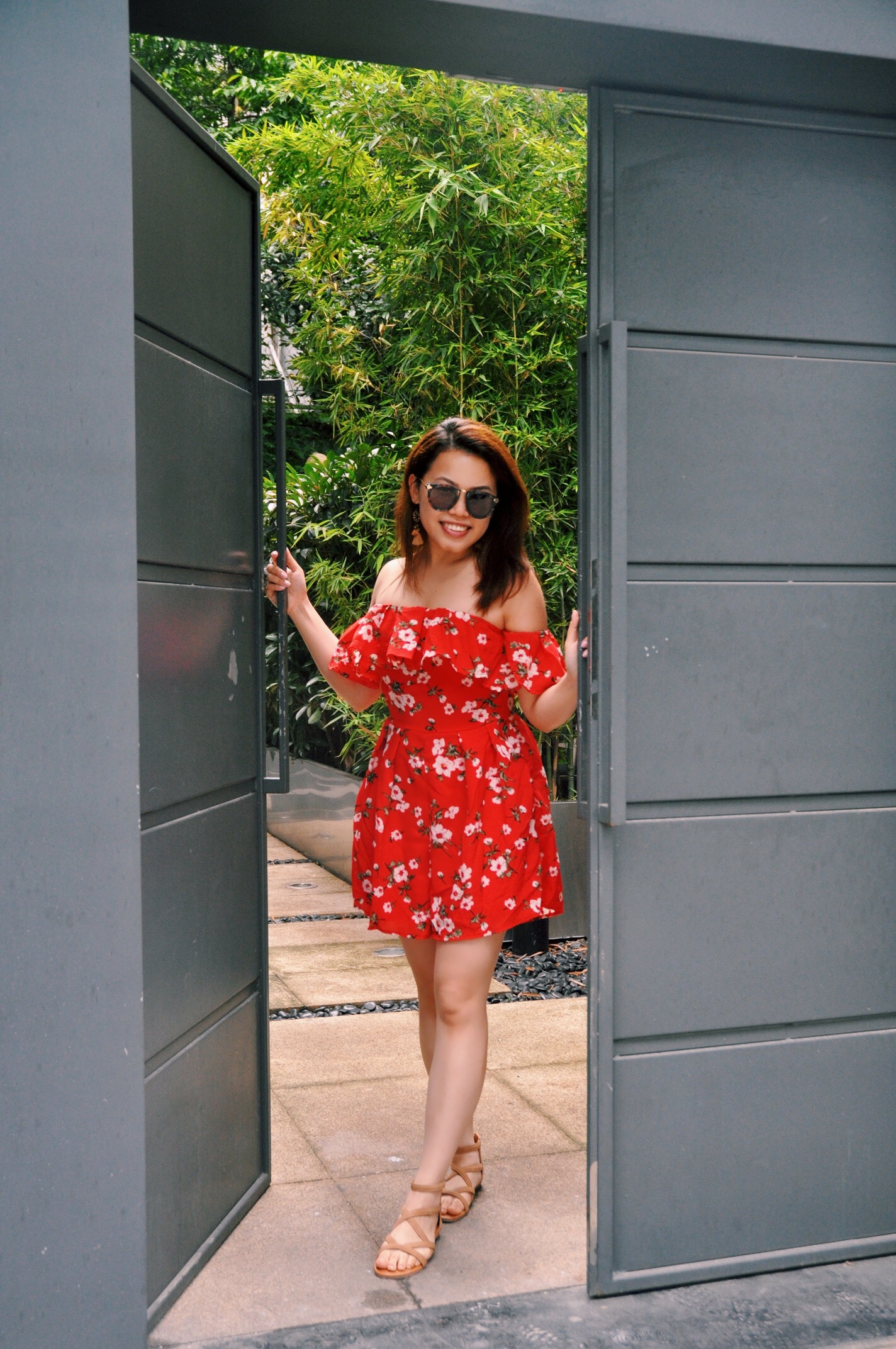 The shape is not the best, but I like the style, and with a belt it will probably look much better. It fits very well and is just my size. It has an inner lining so it's not too thin and I don't have to worry about it being see-through.
They are super cute, and very light, so they don't drag my ears down. The seller also included a free pair of silver earrings with the purchase!
They are very comfortable! Next time I would order one size bigger. I hope they last a long time.
April
Customer Service Agent
Hometown: Shanghai, China
I think the fabric is comfortable and flattering. The white color is a bit sheer so make sure you don't wear anything dark colored underneath it!
 It's light, cool and I love the design of the back. It's perfect for spring or summer, very versatile.
These shoes are very comfortable to wear and look more expensive than they are. The color is nice too.
Anya
Customer Service Agent/Translator
Hometown: Achinsk, Russia
The fabric is soft, it fits well and is perfect for the hot Shanghai weather. It will need to be ironed after it arrives.
A versatile skirt that is decent quality. Not bad!
I liked the design, and each set includes so many! I will give some away as gifts to friends.
These shoes are comfortable and looked exactly as advertised. They are also available in larger sizes, which is really convenient.