The most beautiful you is the most comfortable you! We've found some simple, practical accessories that will really help elevate your look as we transition from summer to fall.
Women's Elegant Bra Straps
It is easy to overlook a strapless dress or beautiful shirt because of an unsightly bra strap. Don't worry any more about adjusting your sleeves — these new straps will make any outfit pop.
Pearl Bra Straps
These pearls can make any outfit look more elegant. We recommend wearing it with a yellow off-shoulder dress!
Women's Silk Scarves
These scarves are so versatile and can be styled in many different ways! We've listed a few ideas below. [Image Via StyleBlueprint]
Long Ribbon Scarf
This cute silky scarf can be worn casually around your neck, in your hair or around your waist. A simple look like blue jeans and a white tank top can change a lot with this accessory.
Korean Narrow Scarf Girl
If you are looking to add more luxury to your outfit, this affordable scarf is a great option. Tie it around your waist with black pants and a white top for an amazing look. It could also be tied into a bow on your head, or a knot on your purse.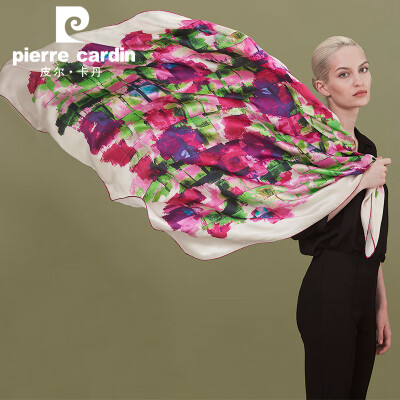 PIERRE CARDIN Silk Scarf
If you want a bigger statement piece, look no further. Tie two corners of this scarf behind your back, and then tie the remaining two corners behind your neck to create a sexy top. Tie every corner into a knot, and then tie two corners together to makes straps; this creates an evening bag.
Spring And Autumn Korea
Make a ponytail classy. Adding this to your hair can make a big difference. Pair it with a nude top, jeans, and nude flats to achieve the French classic look.
Men's Bags
A nice backpack made of good material can make a world of difference. You'll feel comfortable and be ready for anything!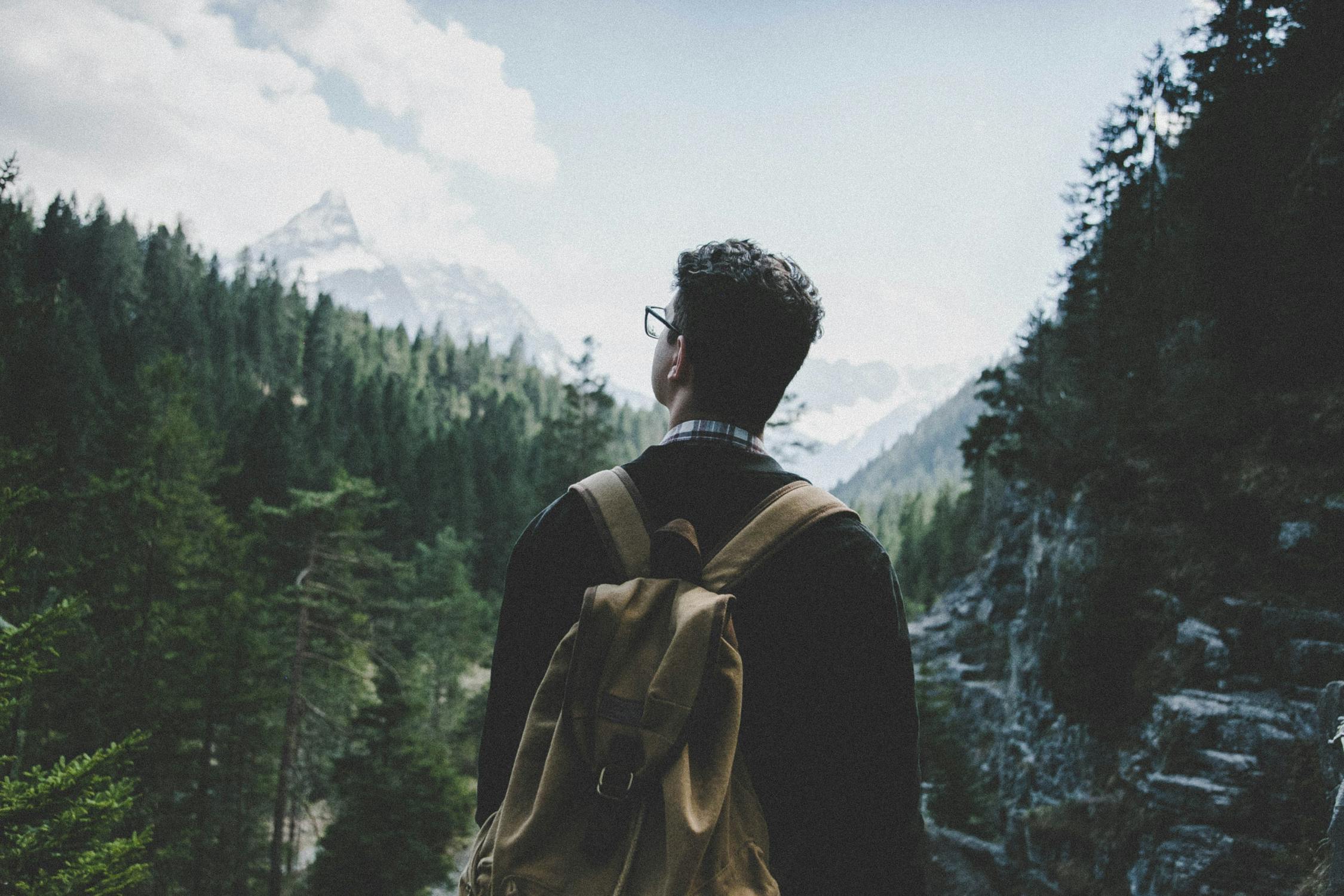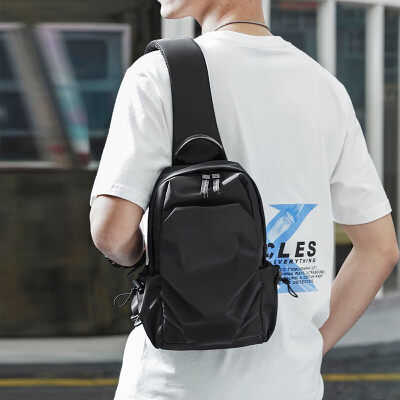 LAORENTOU Chest Bag
This classic mini bag is perfect for the person that is always on the go. It can look casual, formal or festive depending on the occasion and how you style it.
Multifunctional Lightweight Backpack
Choose a multifunctional bag that will also allow you to charge your phone. This classic matte color makes it appropriate for business trips.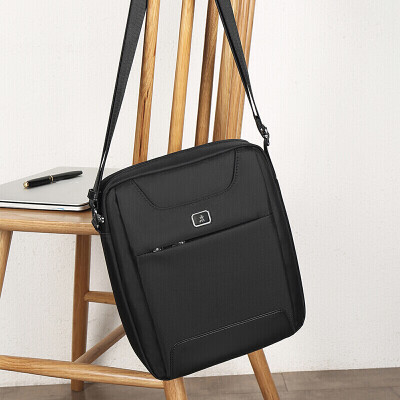 MEXICAN Shoulder Bag
This bag is slim and sleek, but can fit many items. It would match well with a suit and nice leather work shoes.
Fitness Bag For Men
If you find yourself always running around between the gym and office, this bag has many compartments for any items you may need to store.
Men's Necklaces
An outfit can look quite dull without the right accessory, and a necklace can work well to enhance your entire look.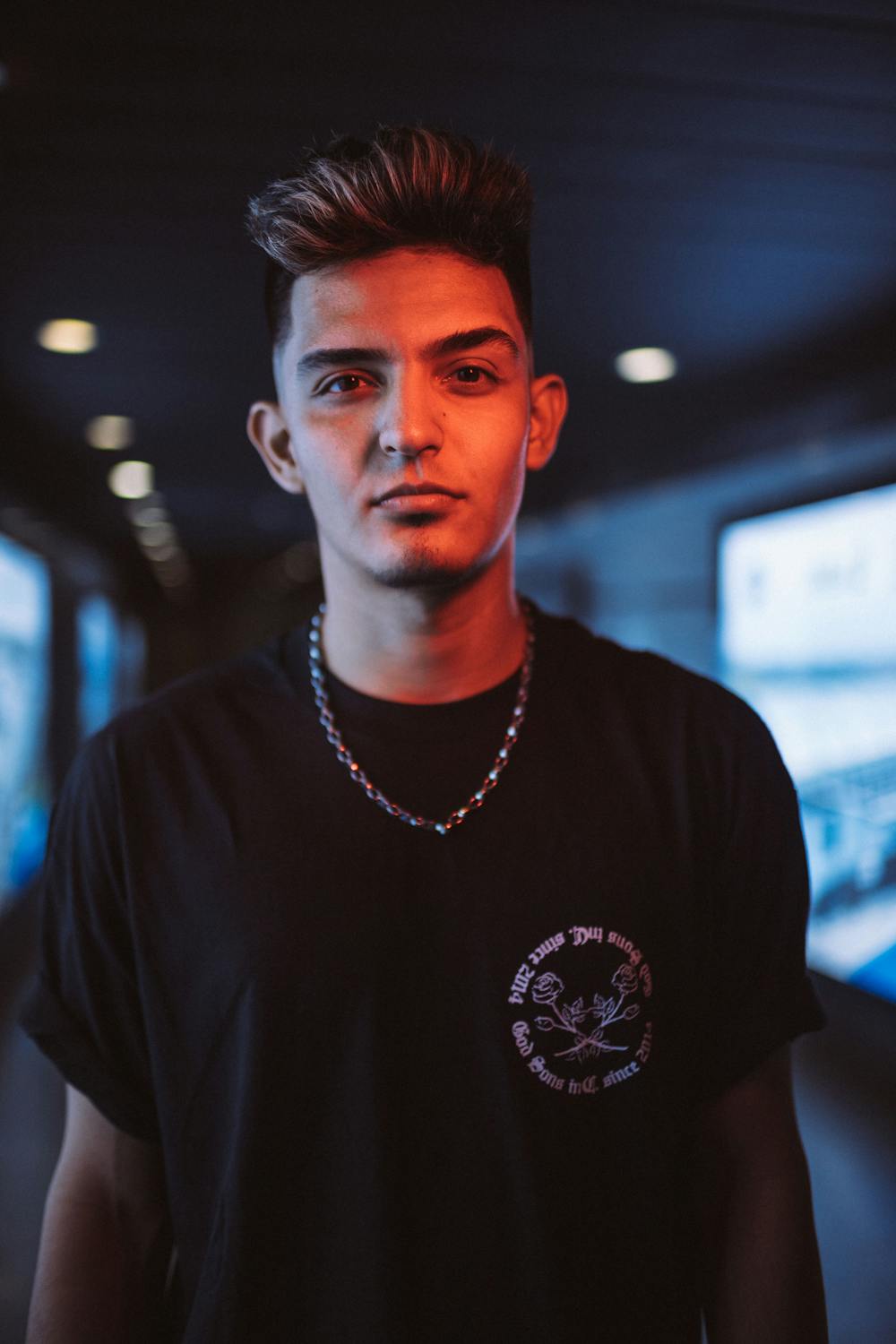 Titanium Steel Pendant Necklace
The colors in this necklace make it easy to mix and match. This is an excellent choice if you want minimal jewellery.
Sterling Silver Chain Necklace
Simple yet stylish, chain necklaces add a small detail that can make a whole outfit appear planned.
Simple Pendant Necklace
This necklace could make for a great present or splurge for daily use. It is a simple way to upgrade your daily style.
Titanium Wings Necklace
A black leather jacket, white top and black jeans would look amazing with this necklace.
A Hat For Everyone
There are so many ways to wear and style a hat, and they are essential for the summertime. These hat styles are a comfortable and effortless way to make multiple outfits unique.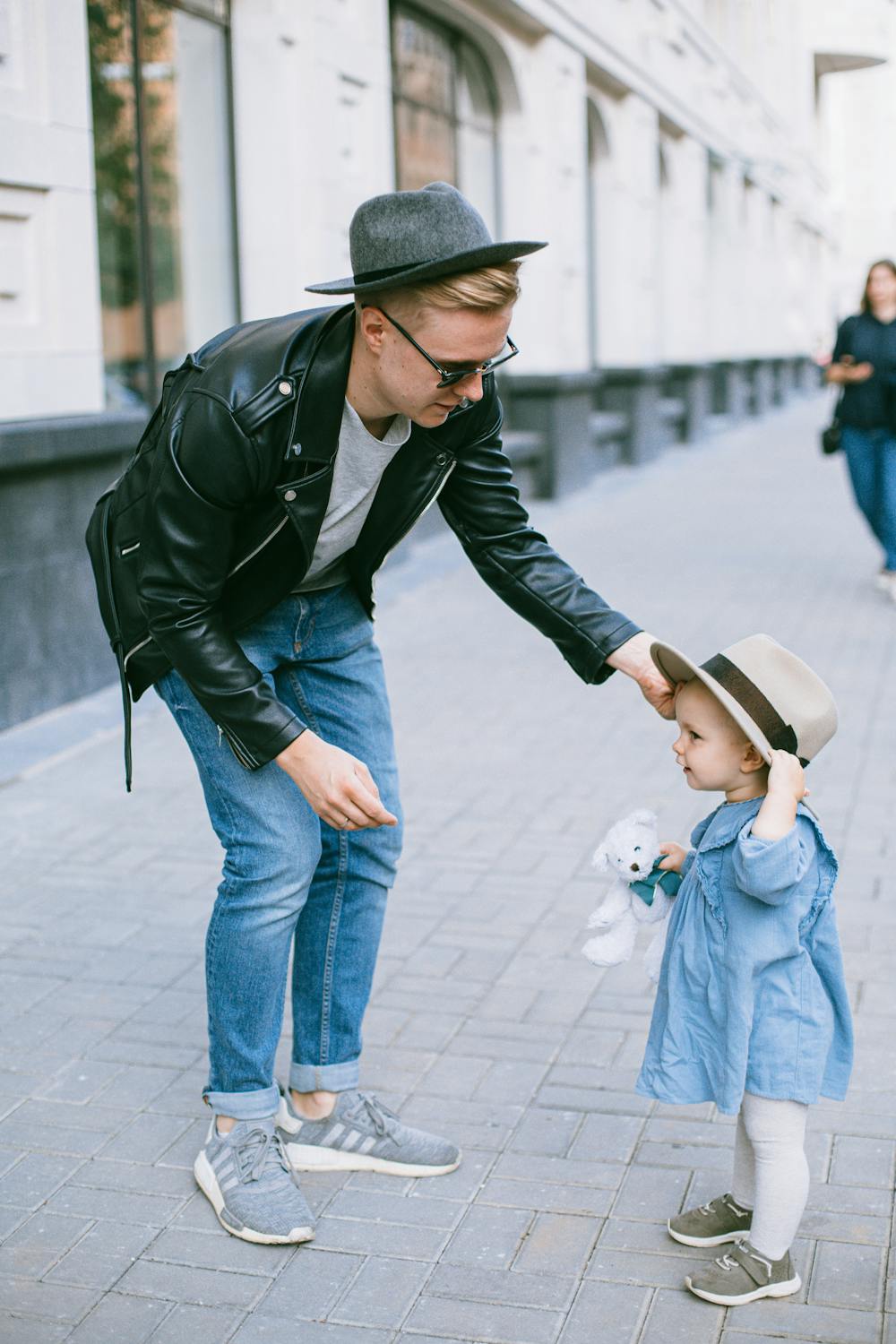 Li Ning Sports Hat
Bucket hats are trending right now. Pair it with a short A-line dress and some black ankle boots for a softer look. If you are looking for a darker style, it can be worn with black jeans, a white top, a leather jacket and ankle boots.
Summer Visor Hat
These hats come in a variety of styles, which means there are more choices to match with any outfit. Not only is it stylish but it also blocks the sun, so it protects you too.
Korean Style Straw Hat
Anyone can wear this style of classy hat with ease. It's suitable for casual events, or even semi-formal outdoor occasions.